Actuality of the Haribo museum - the candy museum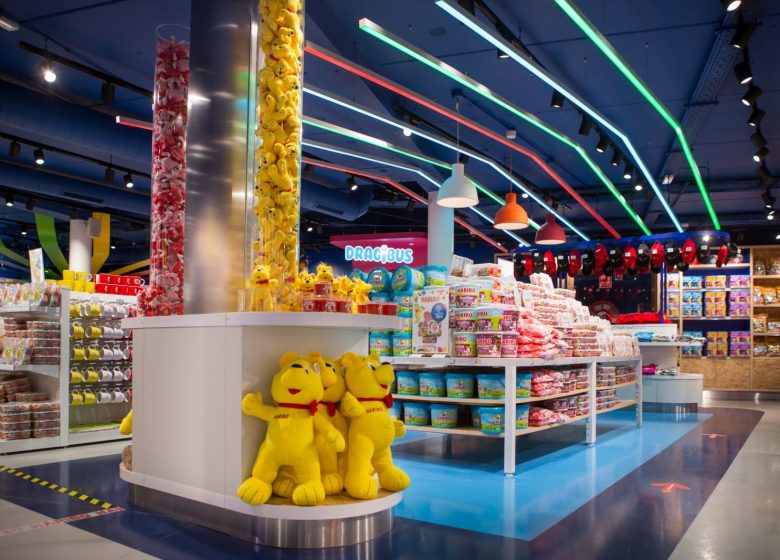 Enjoy candies and feel free of guilt by riding our bikes !
Rent a bike and visit the Haribo Candy Museum


Are you visiting Uzès as a family with children ? If so, Sun-E-Bike Uzès bike rentals has a great idea for a sweet day. Located just a few kilometers from the store, Haribo candy factory and museum is a wonderful place to spend some time with kids. Start your day by renting a bike at Sun-E-Bike Uzès bike rentals and travel down to the Haribo museum at the edge of town. Once there, you can visit and learn about the candy making process and at the end of the tour, Haribo offers all you can eat candy for free ! Once you've finished the visit, you may be in need of some exercise. Take the bikes to the village of Collias, a 10 kilometer bike ride away. There you can swim in the river, picnic on the banks or even rent a canoe for some paddling. On your return trip back in to Uzès, you'll be happy to have rented electric bikes from Sun-E-Bike Uzès bike rentals because the hill coming back to Uzès from Collias is very steep. But with your Sun-E-Bike electric bike, climbing the hill will be a breeze. Detailed maps of the route will be provided to you once you rent your bikes at Sun-E-Bike Uzès bike rentals and information about the Haribo Candy Museum can be found on their website.