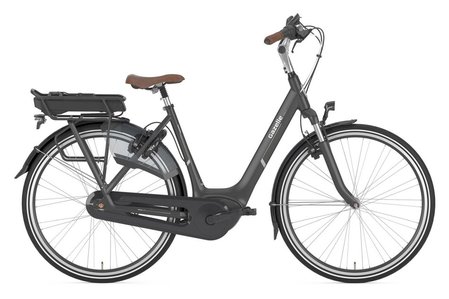 Uzès
New Bike rental agency in Uzès
Rent Bike Uzes
You are looking for bikes in order to discover Uzes and the Pont du Gard area?
Sun-E-Bike opens a new agency in Uzès from April 2019. From this agency, you will be able to rent e-bikes, regular bikes, mountain e-bikes... which will allow you to discover the marvellous lanscapes of Uzès and Pont du Gard's territory.
You don't have to worry about your routes. We will give you with your bikes, some detailed roadbooks which allow you to ride on the most beautiful and the most quiet roads possible.
Read more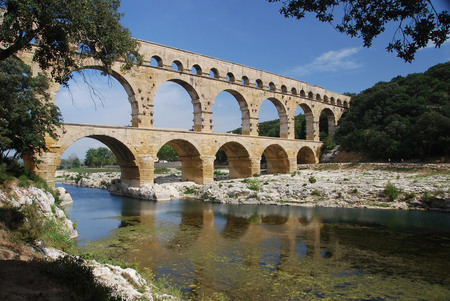 Uzès
Uzès surroundings by E Bikes
Not far from the city center of Uzès, on Avenue Général Vincent, Sun E Bike is here to rent out E-Bikes and classic bikes for you and yours.
The team has prepared self guided tours, in form of a road book, from 30 (19 miles) to 60km (38miles).
Follow the ancient ruins of the Roman aqueduct to the Pont du Gard. Enjoy a ride through the surroundings of Uzès...
By ebikes, mountain bike, hybrid bike... There are bikes and routes for everyone's taste! Sun E Bike will make sure of it.

Read more
back