Les actualités de notre boutique d'Uzès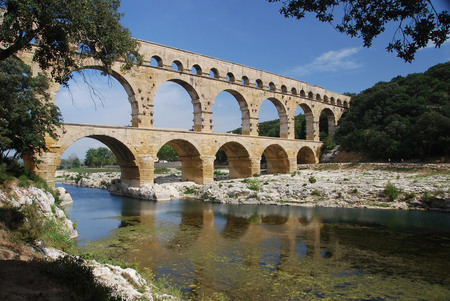 Uzès
Uzès surroundings by E Bikes
Not far from the city center of Uzès, on Avenue Général Vincent, Sun E Bike is here to rent out E-Bikes and classic bikes for you and yours.
The team has prepared self guided tours, in form of a road book, from 30 (19 miles) to 60km (38miles).
Follow the ancient ruins of the Roman aqueduct to the Pont du Gard. Enjoy a ride through the surroundings of Uzès...
By ebikes, mountain bike, hybrid bike... There are bikes and routes for everyone's taste! Sun E Bike will make sure of it.

Read more
back