Rent Bike Uzés
Sun-E-Bike Uzès, proposes you a large choice of electric or classic bike rental for your bike rides in the Gardois villages and the Gardoise scrubland.
For your bike rental in Uzès, you can book your electric bike online (Kalkhoff Endeavor 1.B electric bike).
For other types of bikes available in Uzès for your bike rental, you can contact us at +33(0)9.53.67.78.47 or at the e-mail address: uzes@sun-e-bike.com.
We will propose you, from Uzès, many routes via our application to offer you a wonderful bike ride.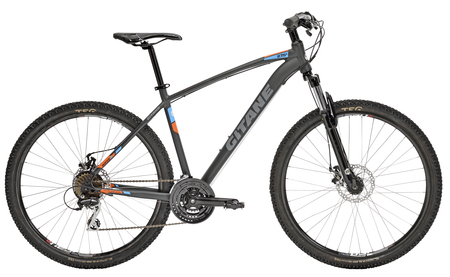 rate on demand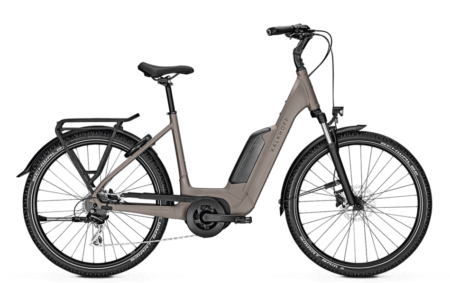 40,00 € /j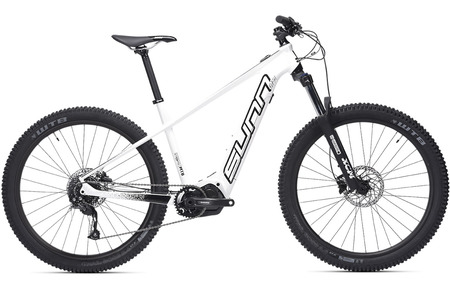 rate on demand
For your bike rental in Uzès, Sun-E-Bike proposes ten different routes from half-day to full-day routes to help you discover Uzès, the Pont du Gard and the Gardoise scrubland on small roads / country lanes .
Some examples of routes for bike rental:
The Gorges du Gardon: 36km in the heart of the Gorges du Gardon
On the Route du Pont du Gard: 42km through the villages of Collias, Vers Pont du Gard and the famous Pont du Gard
In the Gardoise scrubland: 45km through the villages of Arpaillargues, Collorgues and Serviers.
Many other routes are available on our application for your bike rental. Our teams in Uzès will be able to give you the best advice for choosing your route

In The Luberon
from 308,00 €*
Stay for 2 people including :
- Rental of the ebikes
- Accommodation in ** hotel
- Breakfast
- Roadbook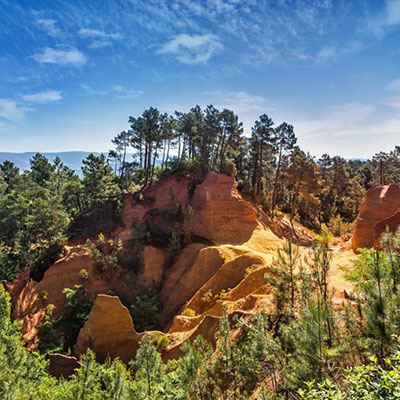 Uzès and Pont du Gard
from 308,00 €*
Discover the garrigue and its hidden treasures.
Trip for 2 people including:
- Rental of electric bicycles
- Hotel accommodation ***
- Breakfast
- Travel diary