Rent Bike Uzés
For your bike rental in Uzès, Sun-E-Bike proposes ten different routes from half-day to full-day routes to help you discover Uzès, the Pont du Gard and the Gardoise scrubland on small roads / country lanes .
Some examples of routes for bike rental:
The Gorges du Gardon: 36km in the heart of the Gorges du Gardon
On the Route du Pont du Gard: 42km through the villages of Collias, Vers Pont du Gard and the famous Pont du Gard
In the Gardoise scrubland: 45km through the villages of Arpaillargues, Collorgues and Serviers.
Many other routes are available on our application for your bike rental. Our teams in Uzès will be able to give you the best advice for choosing your route
In addition to our fleet of electric bikes, we also offer from our 4 agencies, the rental of traditional bikes: mountain bikes and VTC.
These pedal-powered bikes will meet your expectations for your sports trips in Provence and around Uzès.
Other bikes available for hire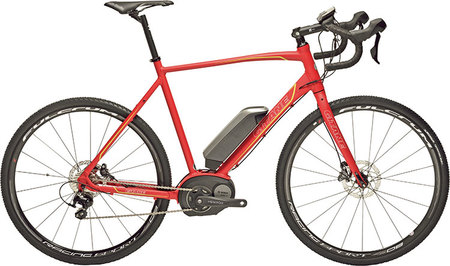 Rent Bike Vaison la Romaine
Road E-Bike
rate on demand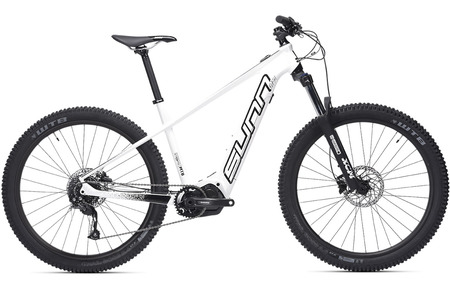 Rent Bike Bonnieux
VTT Electrique
rate on demand
Rent Bike Saint Rémy de Provence
Road Bike
rate on demand