Rent a Bike
With the help of our staff, pick the right bike for you within our 300 bikes in our 5 shops in Bonnieux, St-Rémy de Provence, Vaison la Romaine, Châteauneuf du Pape and Uzès, pick one of our itineraries carefully prepared in order for you to live an amazing experience and leave in total freedom!
Sun-E-Bike will give you a GPS, a roadbook or our App provided , in order to will discover our routes with many sights and attractions dotting the territory through trails and bike path rather than main roads.
RAGE : Rage se positionne d'avantage sur un usage montagne (Enduro Light et All Mountain).
EFFICIENCE Avec 90 Nm par pointe, le moteur BROSE est silencieux et fiable grâce à la transmission par courroie. De plus, il transmet instantanément votre effort avec le système de roue libre 0° engagement.
INTÉGRATION Tous les modèles RAGE sont maintenant équipés de la même batterie intégrée que le Finest pour une répartition optimale des masses.
Other bikes available for hire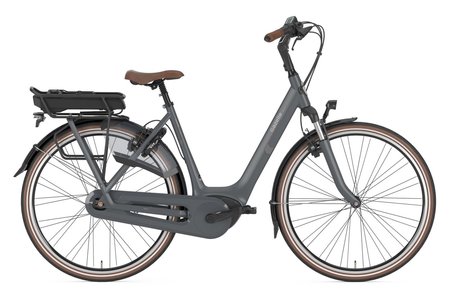 Rent a Bike
Gazelle Arroyo E-Bike
from 38,00 € /d/bike
Contact us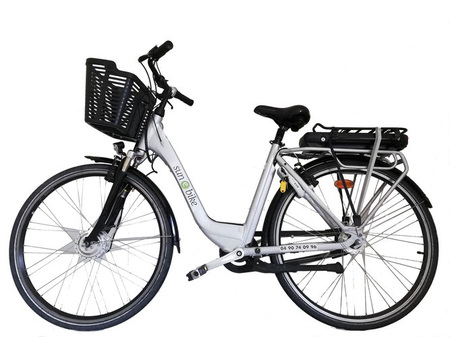 Rent a Bike
Sun-E-Bike E-Bike
from 33,00 € /d/bike
Contact us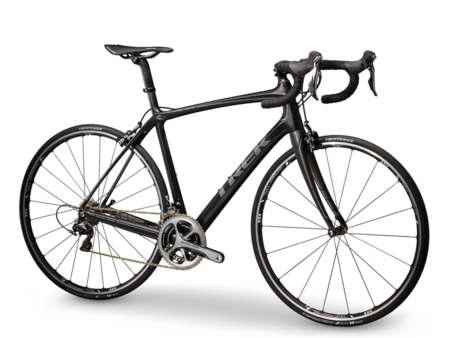 Rent a Bike
Road Bike
rate on demand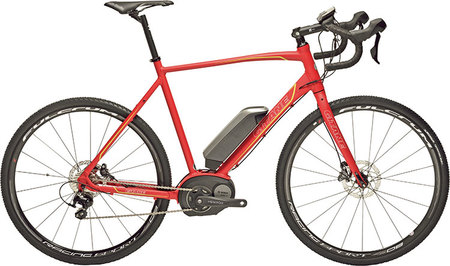 Rent a Bike
Road E-Bike
rate on demand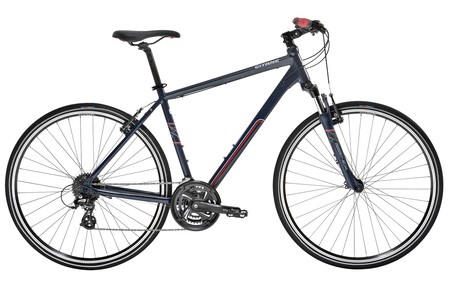 Rent a Bike
Hybrid/Mountain Bike
rate on demand