Rent a Bike
With the help of our staff, pick the right bike for you within our 300 bikes in our 5 shops in Bonnieux, St-Rémy de Provence, Vaison la Romaine, Châteauneuf du Pape and Uzès, pick one of our itineraries carefully prepared in order for you to live an amazing experience and leave in total freedom!
Sun-E-Bike will give you a GPS, a roadbook or our App provided , in order to will discover our routes with many sights and attractions dotting the territory through trails and bike path rather than main roads.
Equipped with a Bosch Active Line + engine and a 500Wh battery (autonomy between 80 and 100km), this ultra-comfortable bike will meet all your expectations for your long bike rides through our beautiful Provence and around Uzès and the Pont du Gard.
ref. : Gazelle
from 32,00 €
Other bikes available for hire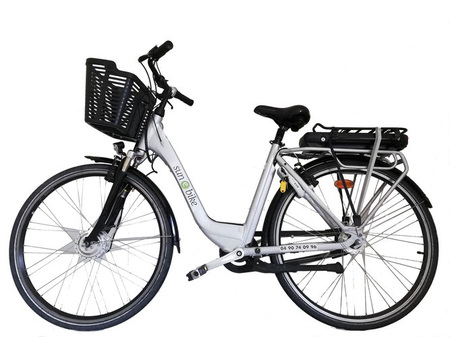 Rent a Bike
Sun-E-Bike E-Bike
from 33,00 € /d/bike
Contact us
Rent a Bike
VTT Electrique
rate on demand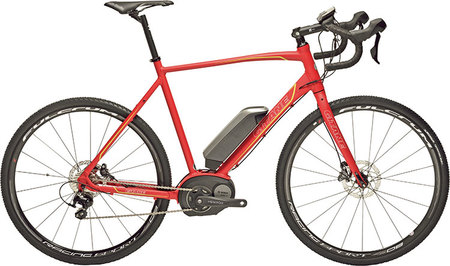 Rent a Bike
Road E-Bike
rate on demand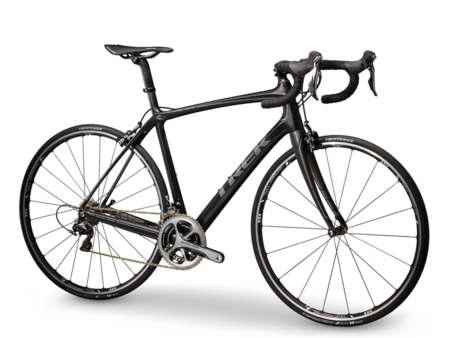 Rent a Bike
Road Bike
rate on demand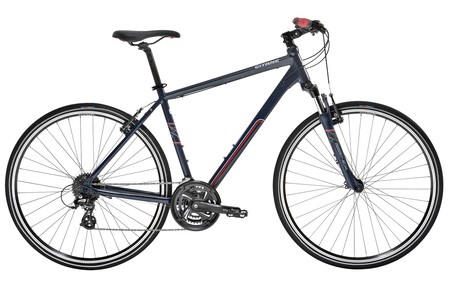 Rent a Bike
Hybrid/Mountain Bike
rate on demand